12 Series Hot Pressure Washers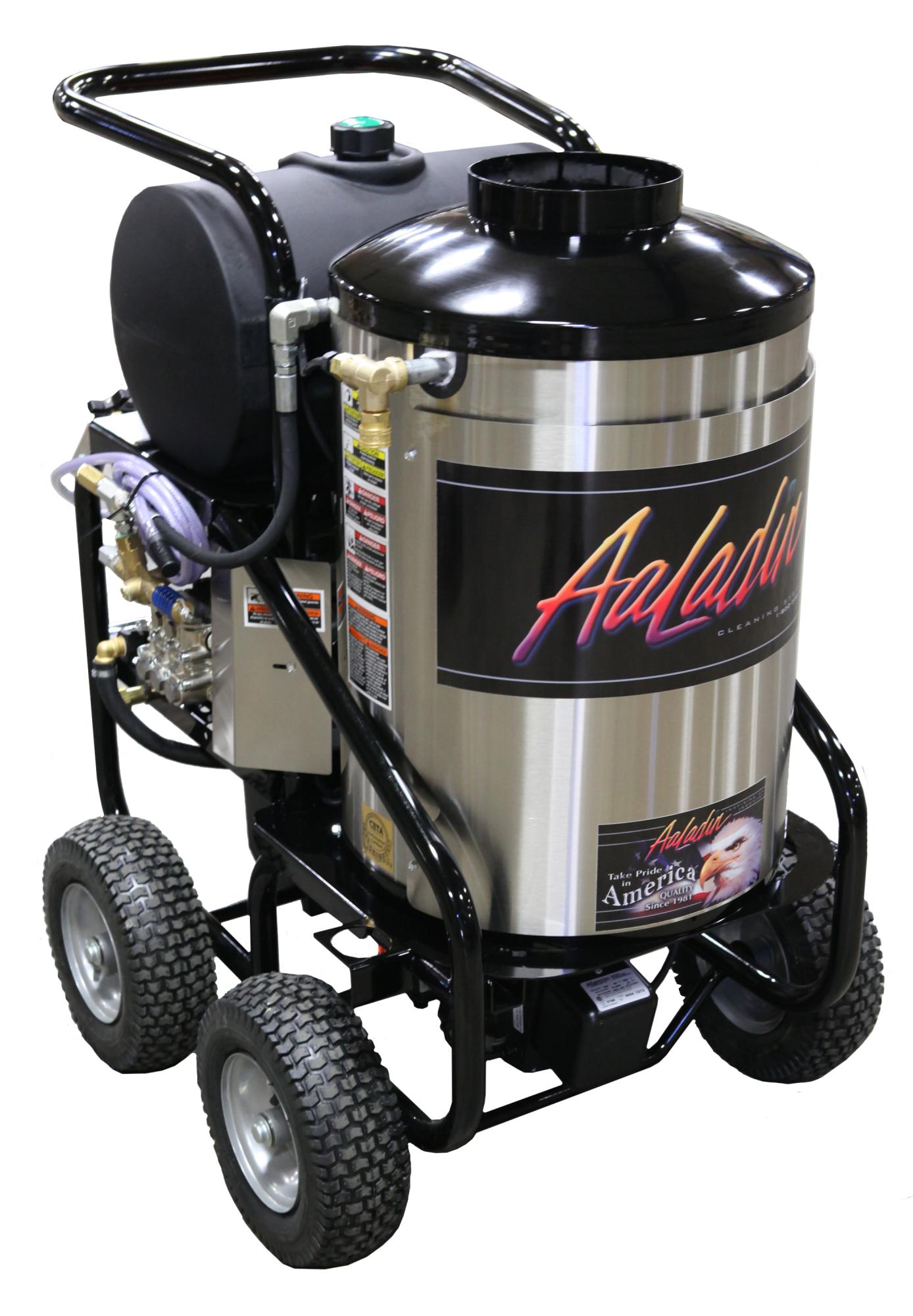 13 Series Hot Pressure Washers
14 Series Hot Pressure Washers
Affordable entry point into hot pressure washing ranging from 2-4 GPM.
Most popular and versitile machines with all the features and performance you demand.
Same features as the popular 13 series with added power.
These popular machines can handle the toughest jobs out there. With industry leading features and reliable electric motors, these machines will last for years to come.
PORTABLE ELECTRIC
HOT PRESSURE WASHERS