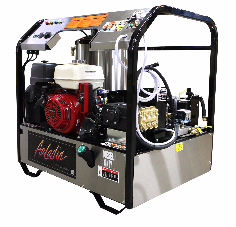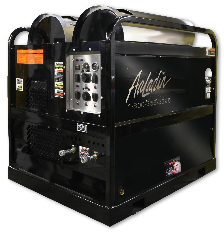 SELF-CONTAINED
HOT PRESSURE WASHERS
With heavy duty components made for transport and reliable gas and deisel engines, these self-contained units are made for work.
41 Series Pressure Washer
With direct, belt and clutch driven pumps, along with 9-16 HP engines, no job is out of reach.
42 Series Pressure Washer
47 Series Pressure Washer
Easily moved with a forklift, the 42 series has a heavy duty roll cage and an easy access open design.
With two pumps and two heating coils this machine allows for dual users and can double productivity.